Finger Charts - Set One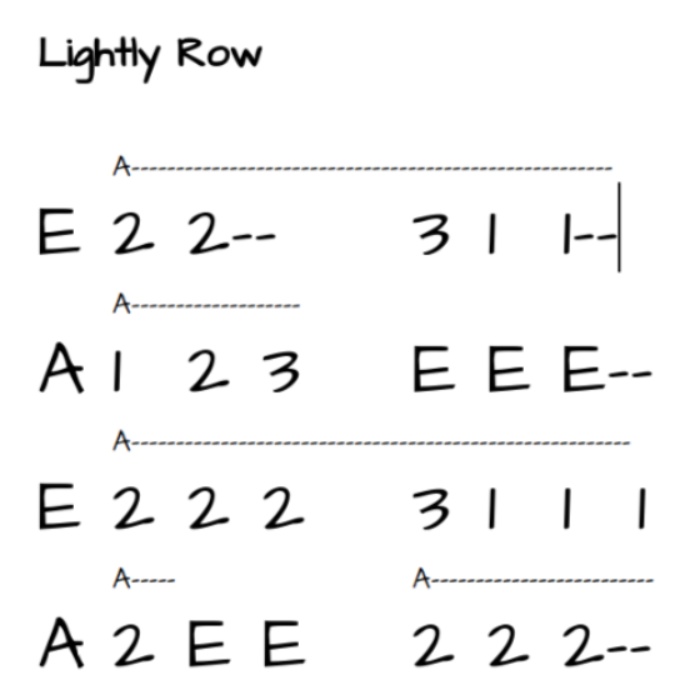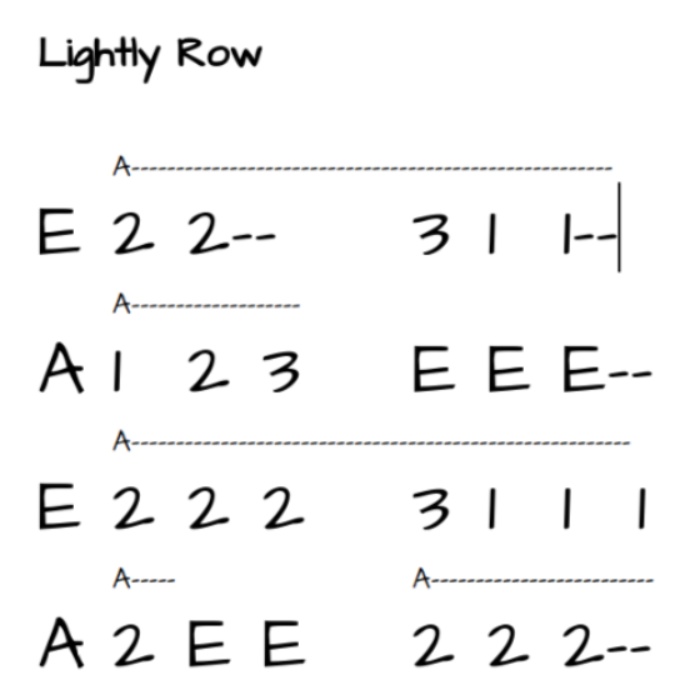 Finger Charts - Set One
Finally kids can learn violin pieces on their own!
Give these simple, easy-to-use charts to your student and stand back as they begin to speed up their learning.
Easy as 1 - 2 - 3. Each chart shows which finger to put down, on which string, and when, in order to play Suzuki Book One pieces.
An effective, tested practice tool for learning and memorizing

Easily download and print for use in lessons, home practice, or group classes.

Tested in actual beginning lessons for age 5 - 10.
INCLUDED:
5 Suzuki Book One pieces:

Twinkle Theme

Twinkle Variations

Lightly Row

Song of the Wind

Go Tell Aunt Rhody

2 BONUS Finger Charts

Mary Had A Little Lamb

Happy Birthday

Detailed Instructions for how to use the charts
NO MORE GETTING STUCK!
It's frustrating to get stuck.
Children get bored, angry, or sad when they feel they cannot play well. Parents feel like they've failed. They think, "Maybe this isn't for my son or my daughter. Maybe we just don't get it."
Suzuki teachers may feel flummoxed as well. We want students to memorize and to learn by ear. We have capable students and model practice parents who are listening to the music, putting in practice time every day, doing everything right, but still not getting it.
As I have dealt with this problem, I realized that many children often need more "spark" to get their first pieces learned. Yes, they need the parent-teacher-student triangle. Yes, they need to listen to the music. But there was still a missing piece of the puzzle.
Finally I discovered a way to move young students forward, with finger charts.
It has been fun to make these, but do you want to know the best part? I discovered them by accident!
I began using them, written out by hand, teaching my step-son. When other students seemed stuck, I tried them out, and soon discovered that everyone did better when I gave them finger charts.
The finger charts are perfect for students who:
Are starting violin from scratch

Are just learning where each finger goes

Respond well to numbers

LIke seeing an outline of what they are to do

Need a practice tool beyond listening to the recording

Need a boost for memorization
The finger charts are perfect for parents who:
Want to help their child learn pieces

Look for ways to help their child focus

Like clear direction for what to do at home

Do not know how to read music

Want to help their child be more independent

Are willing to learn a few simple notes and fingerings
The finger charts are perfect for teachers who:
Want to hold students' interest

Want faster progress with their students

Want to help early Book One students move ahead in repertoire

Want to teach preliminary reading skill

Do not wish to spend every lesson "woodshedding"

Want to bridge the gap with what happens at home

Want to help parents be more effective at practicing
Don't stay stuck.
One new student came to me, a bright, capable 5 year old. "He has not," his mother explained, "gotten past Twinkle in a year!"
Imagine, it is six weeks from now, and your student has not only mastered Twinkle, but moved on to the next pieces with seeming ease!
Learning with the finger charts is a way that kids will show interest in, and respond to positively as a learning tool. Give your students the tools they need to move forward. Download the finger charts today and watch the progress happen.