Finger Charts - Set Three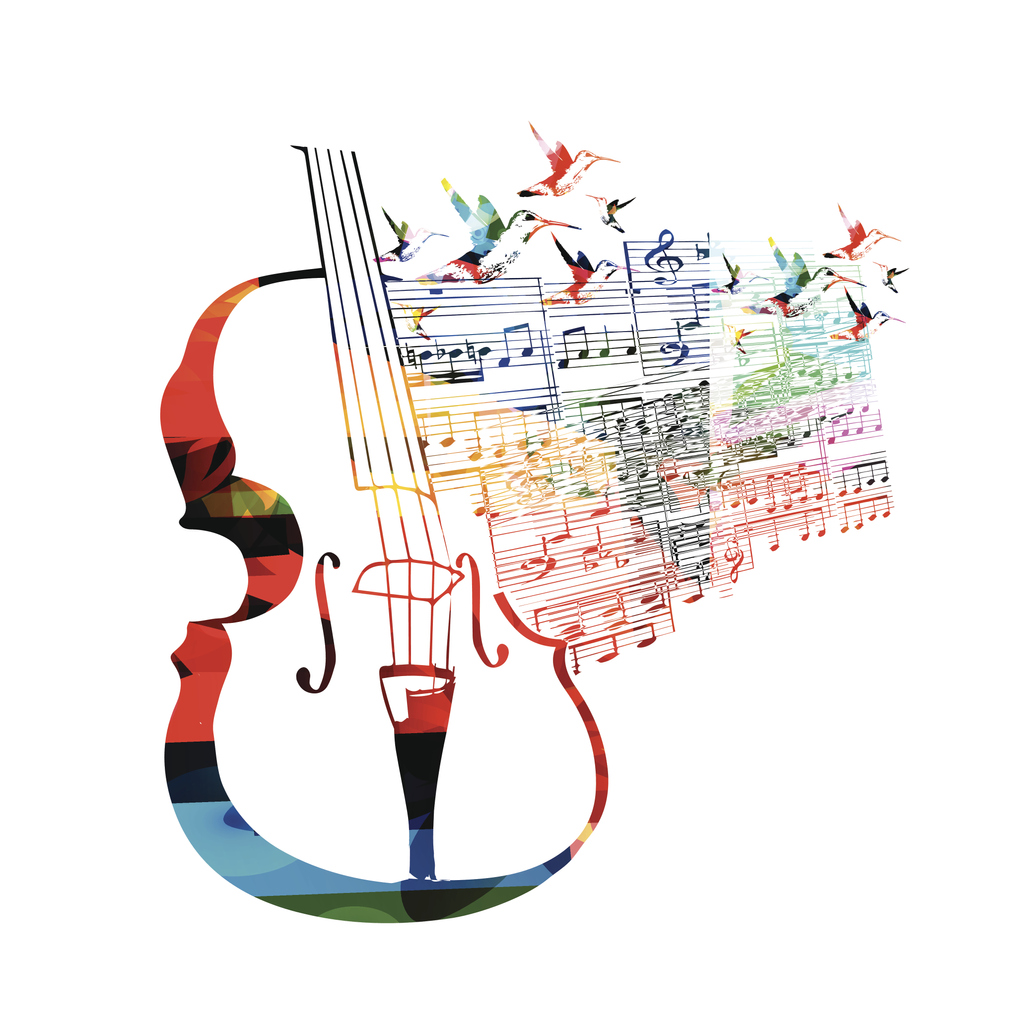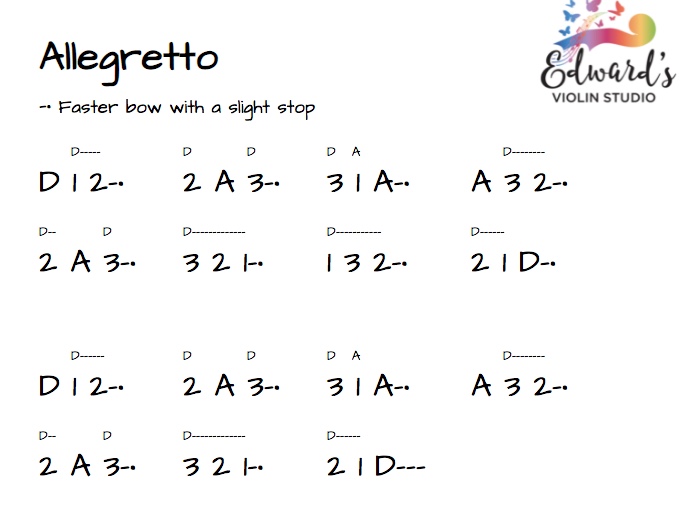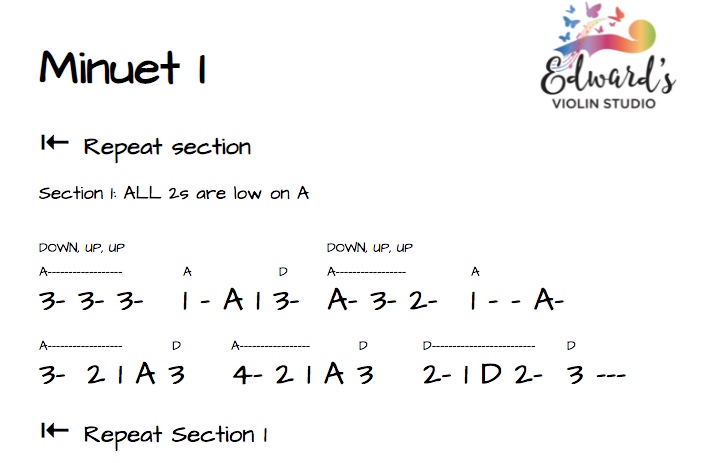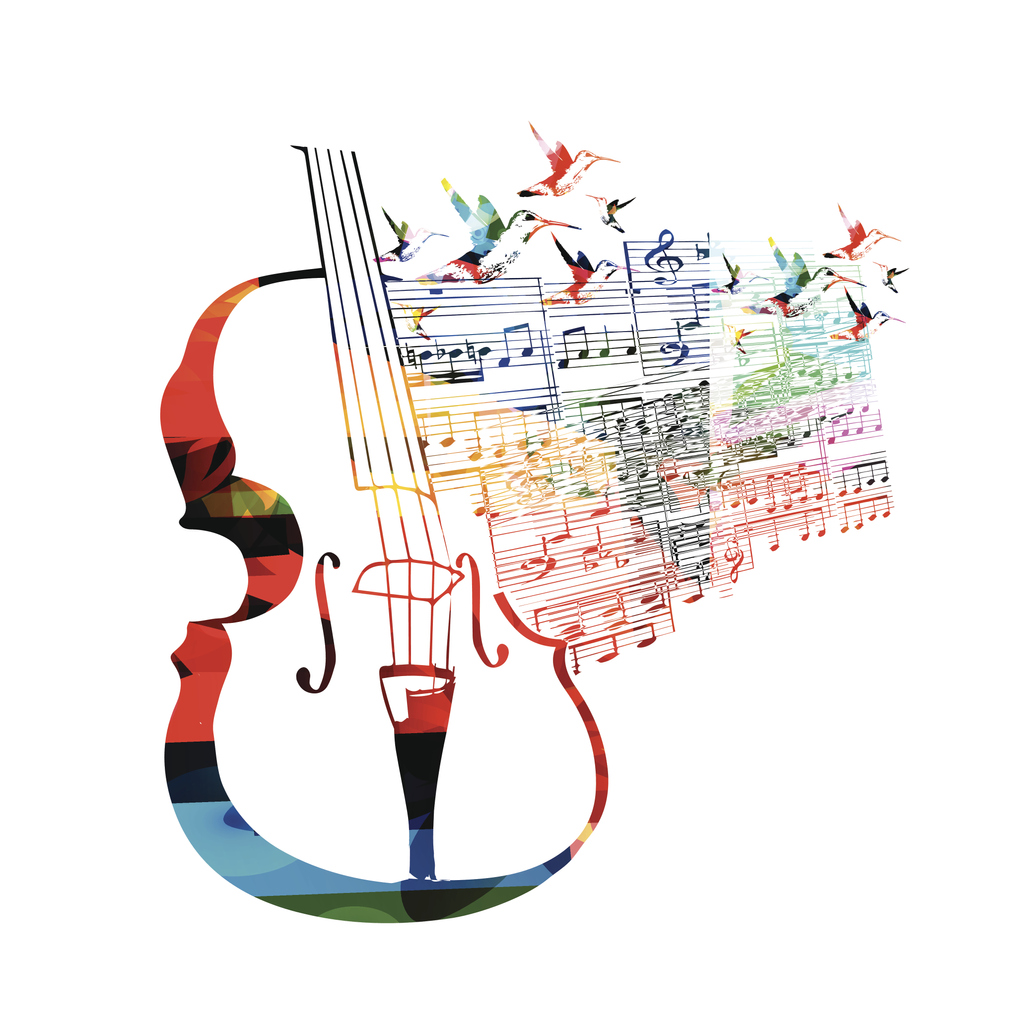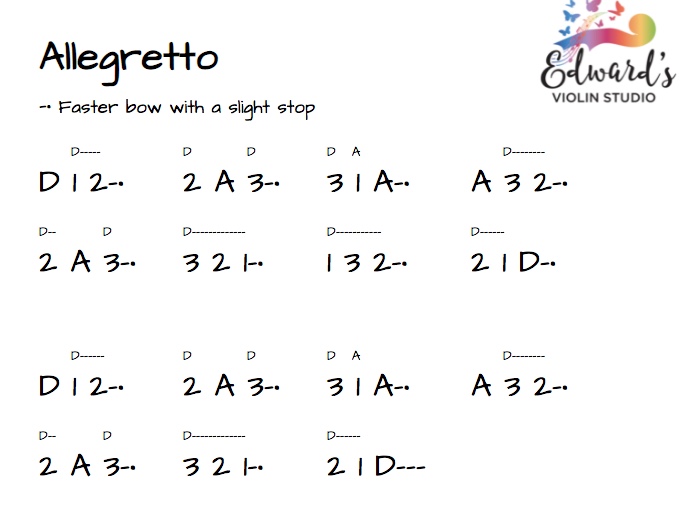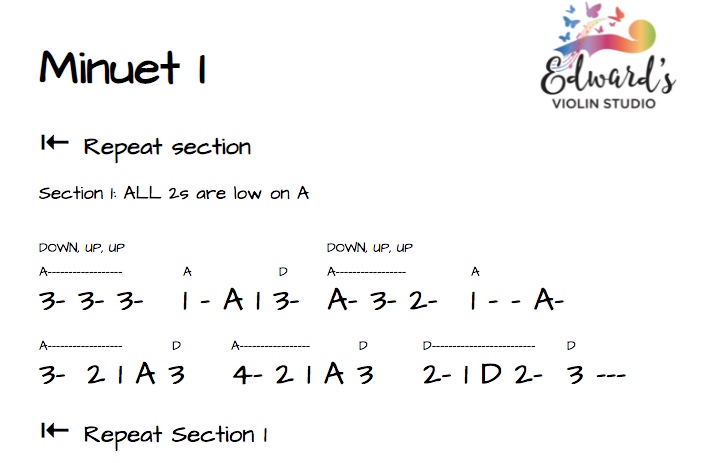 Finger Charts - Set Three
Don't stall out at Mid-Book-One!
Help students gain independence and memory of more complex pieces in the early repertoire, so you can get on to teaching balance and technique.
Includes Allegretto, Andantino, Etude and Minuet I
Help with where to do stop bows, accents, and low second finger.
As students are transitioning to note reading, they can also use these finger charts to help write fingerings in the actual music.